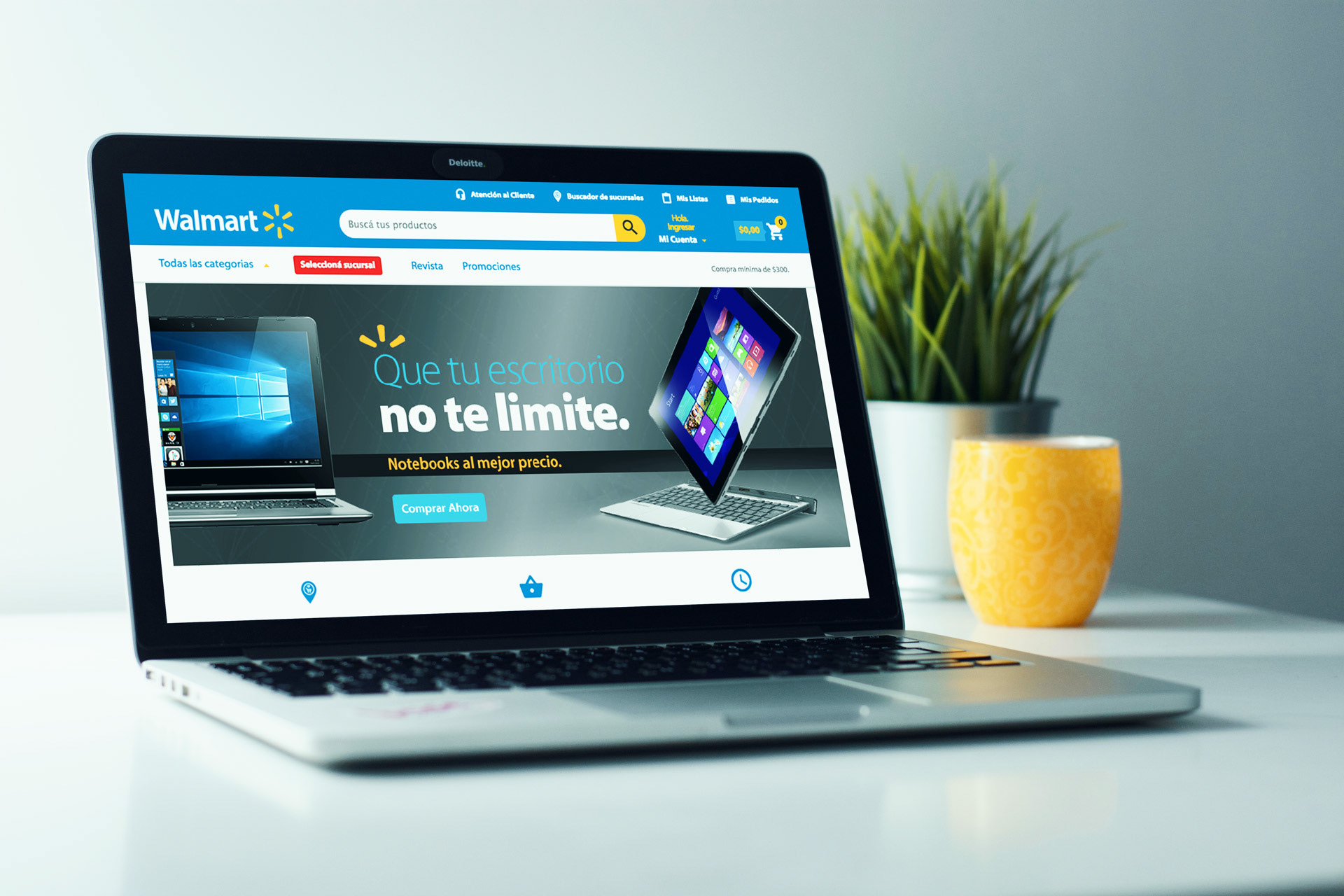 Analysis of the banners before:
They had a low impact, the size of the product remained small and very subtle and the titles don't stand out. In conclusion, there's no intention of seducing the customer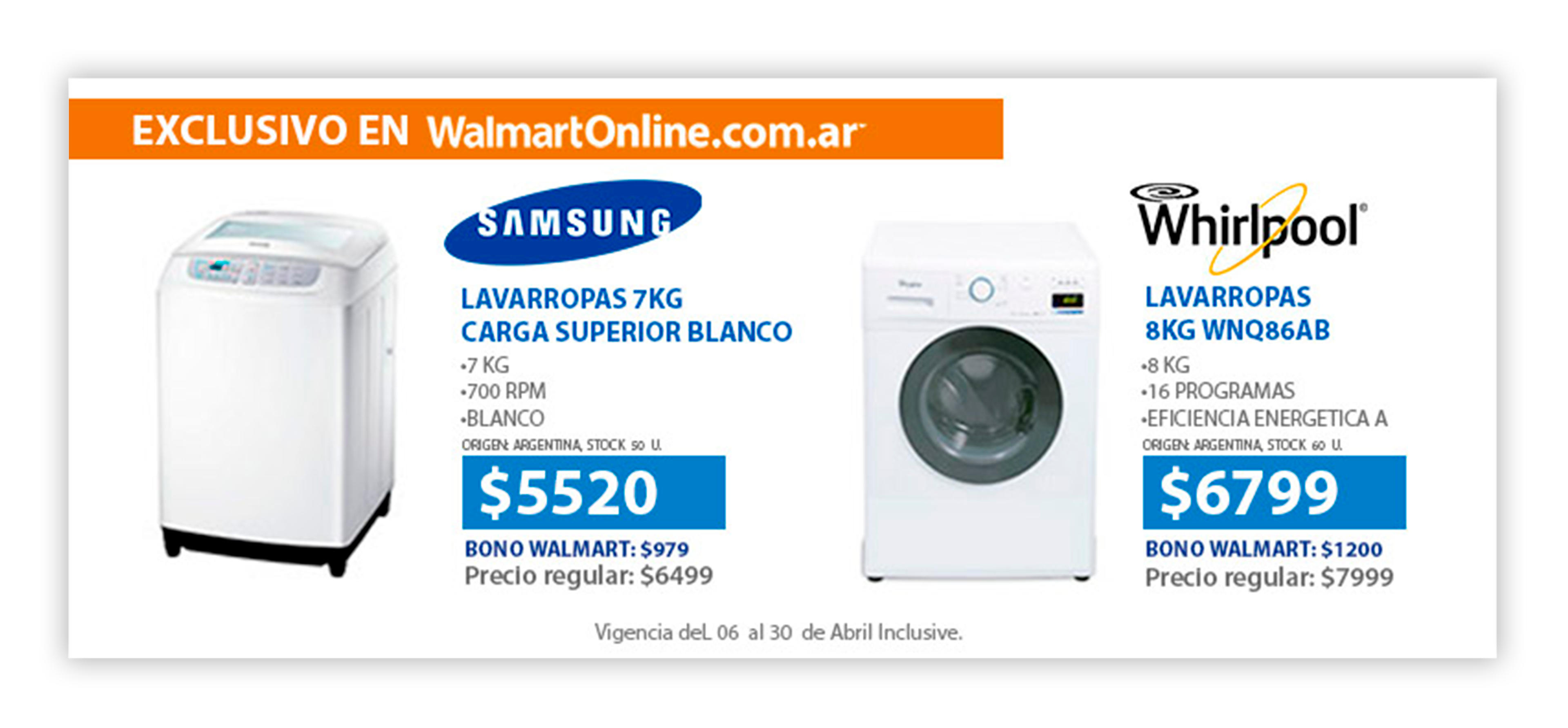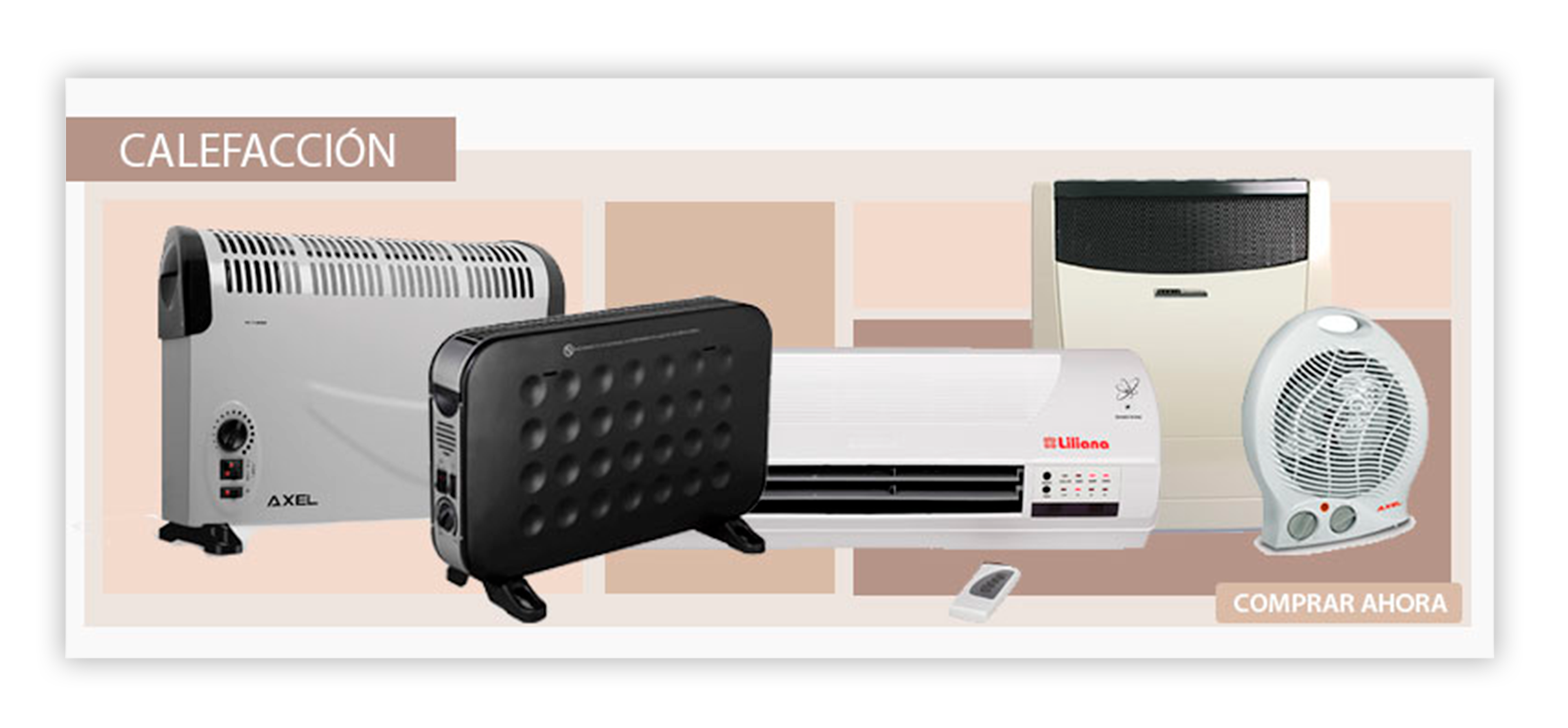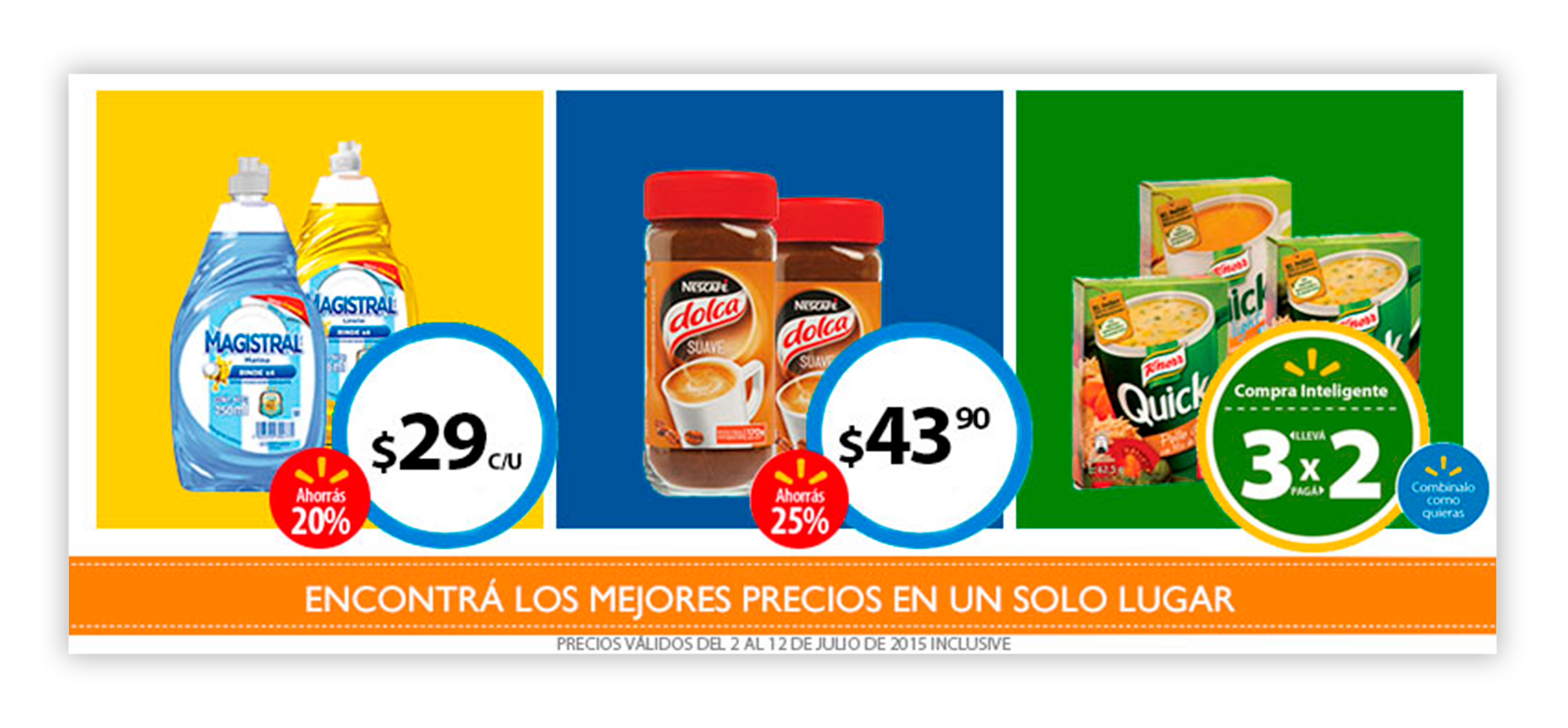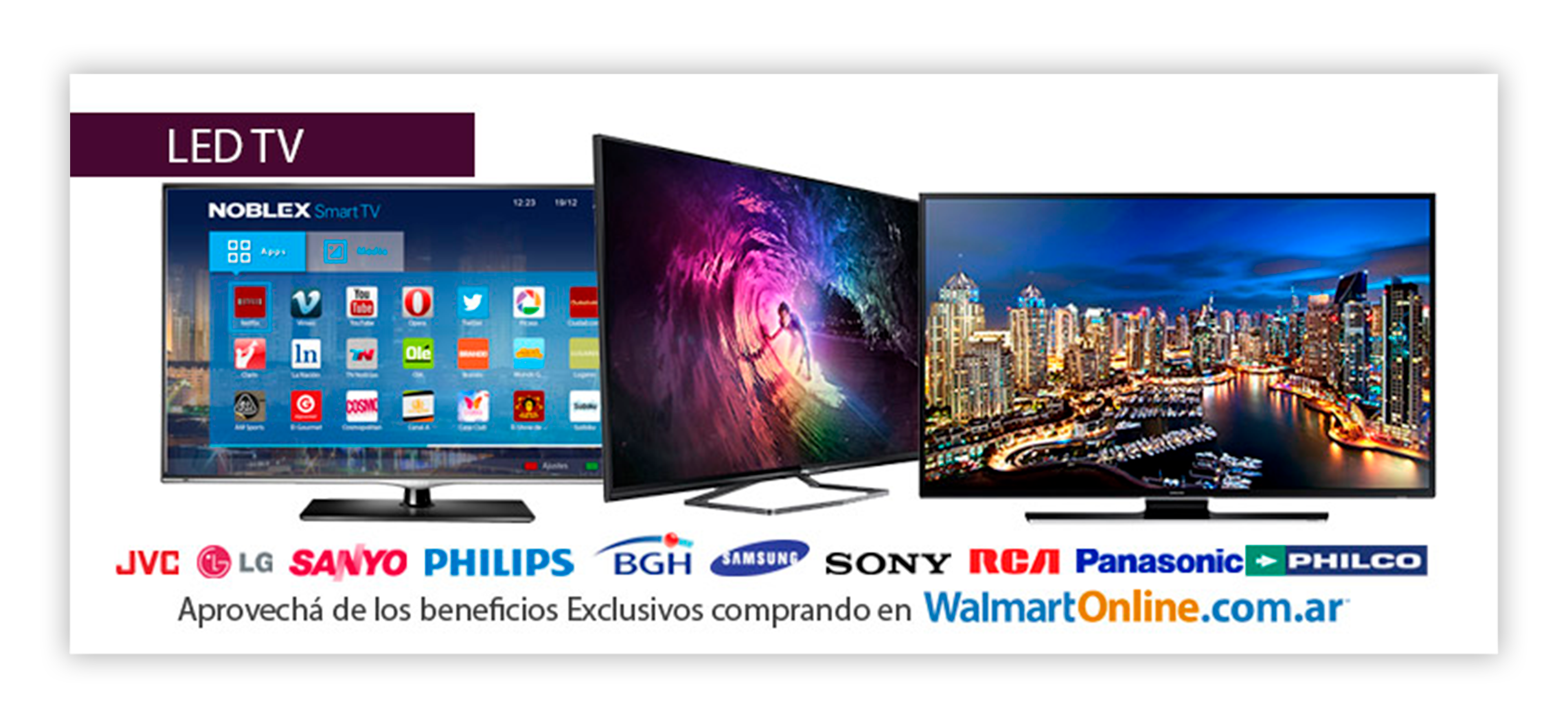 High impact: the product becomes the protagonist. The text is powerful and attractive, meant to to seduce the customer.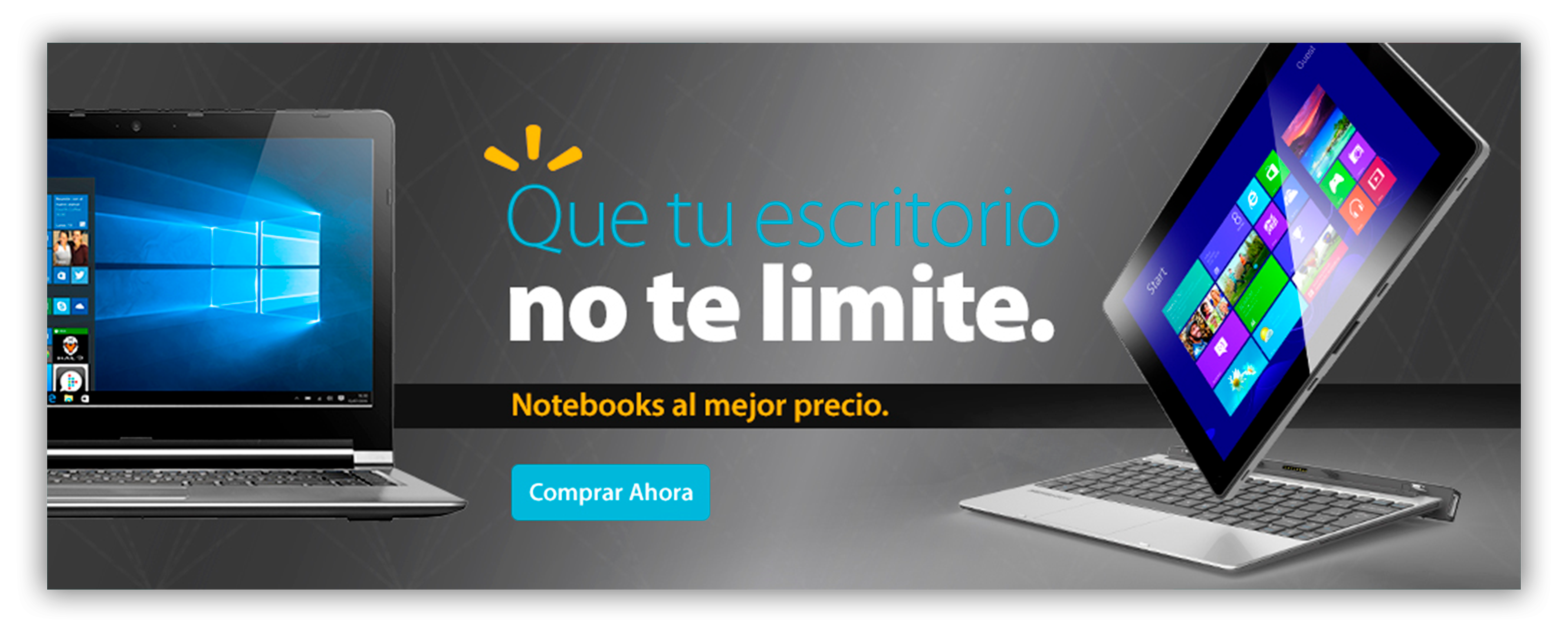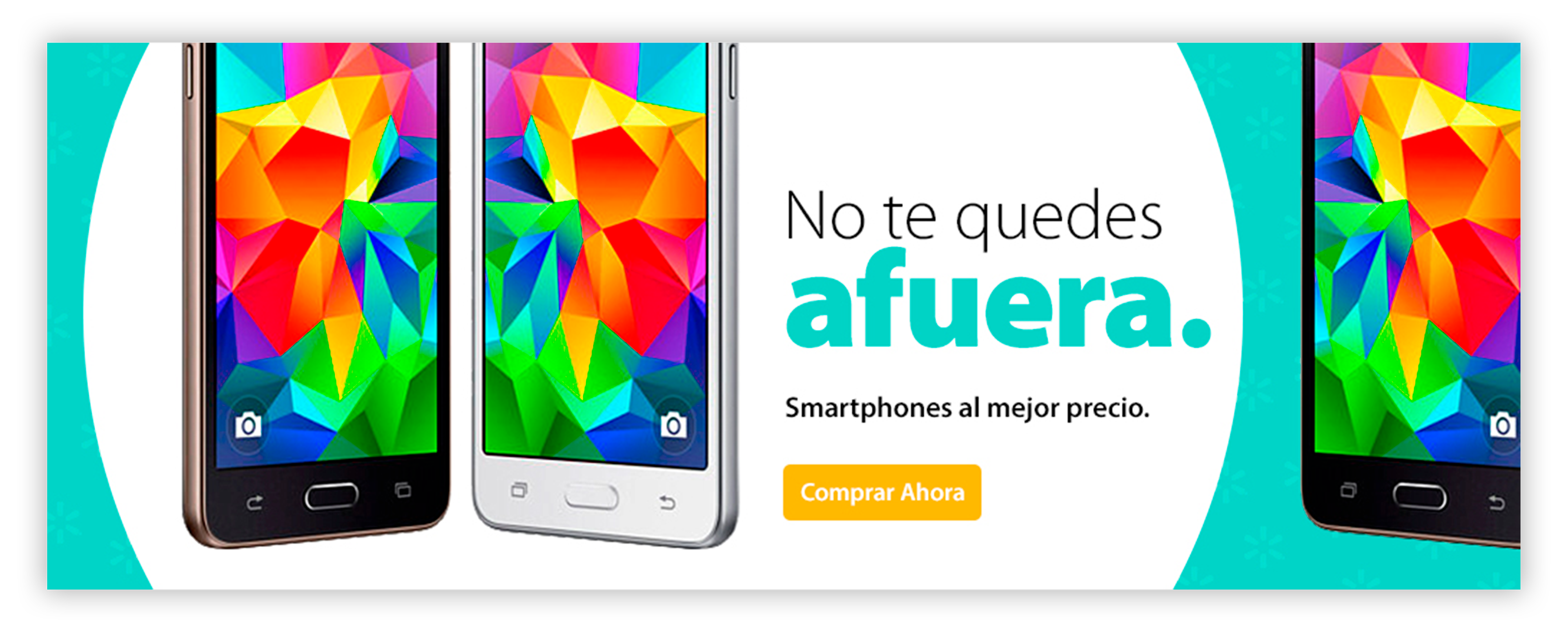 Analysis of the previous mailings
Low impact: the product pictures were small and almost hidden, the reading hierarchies were very subtly expressed and it was very similar to a printed flyer than.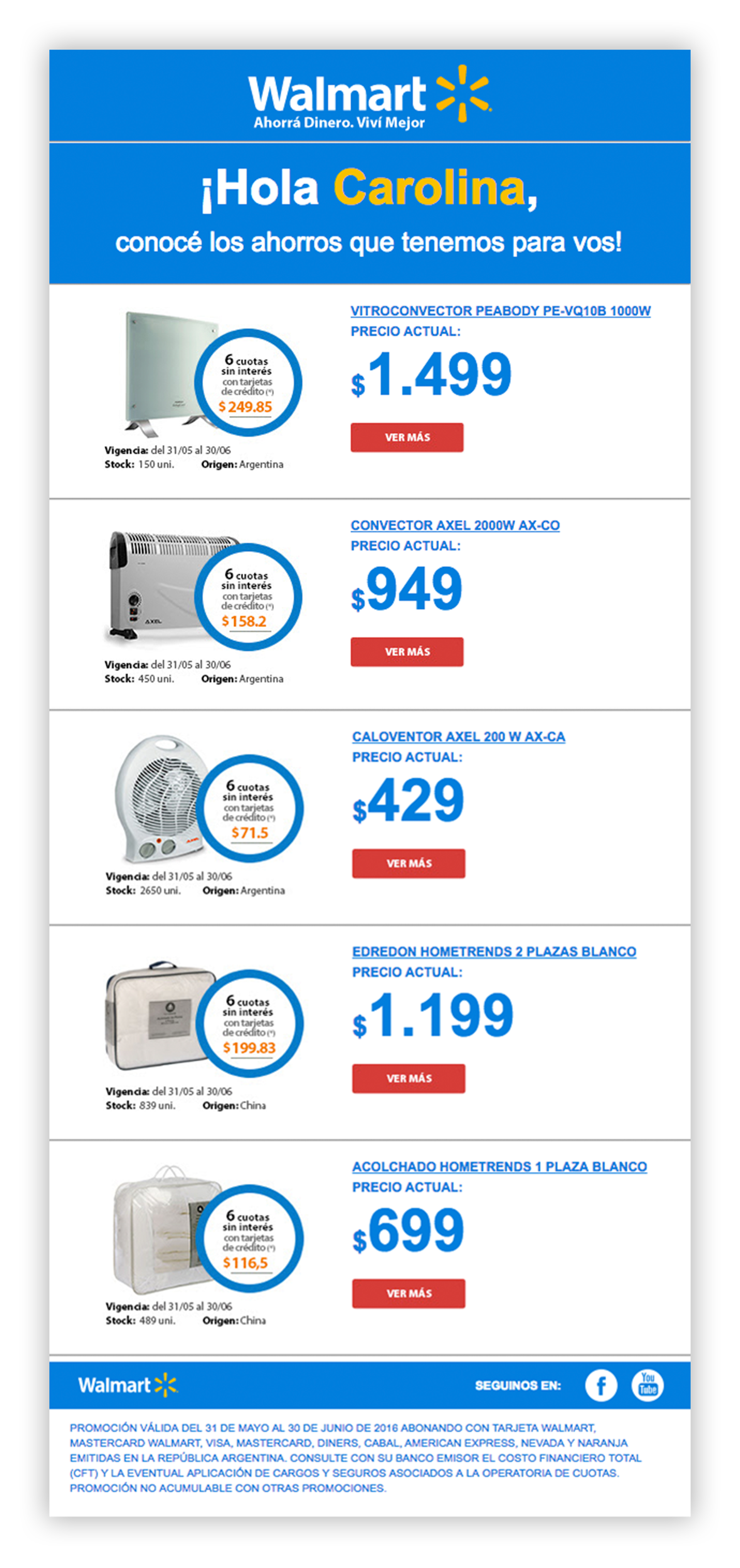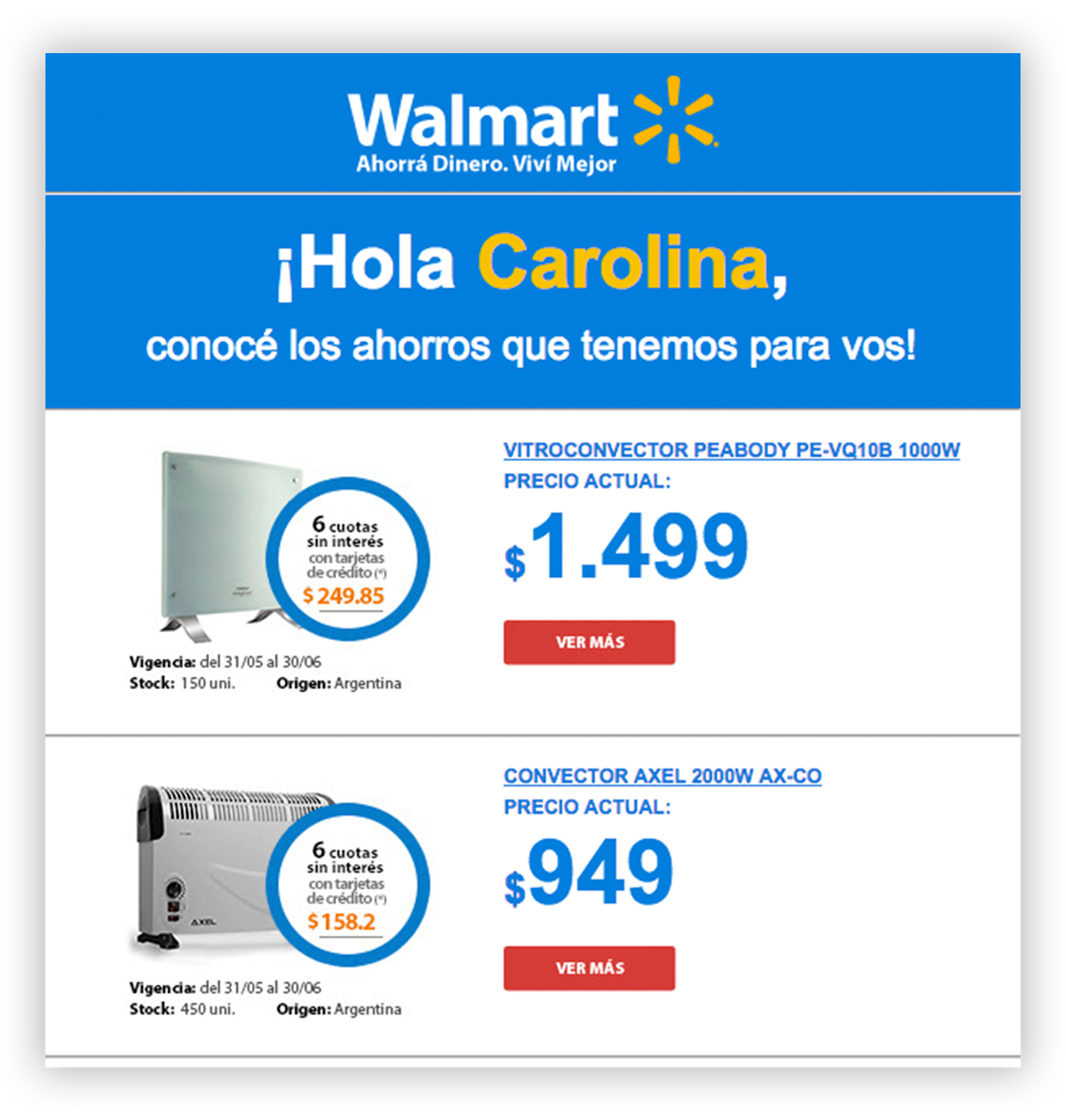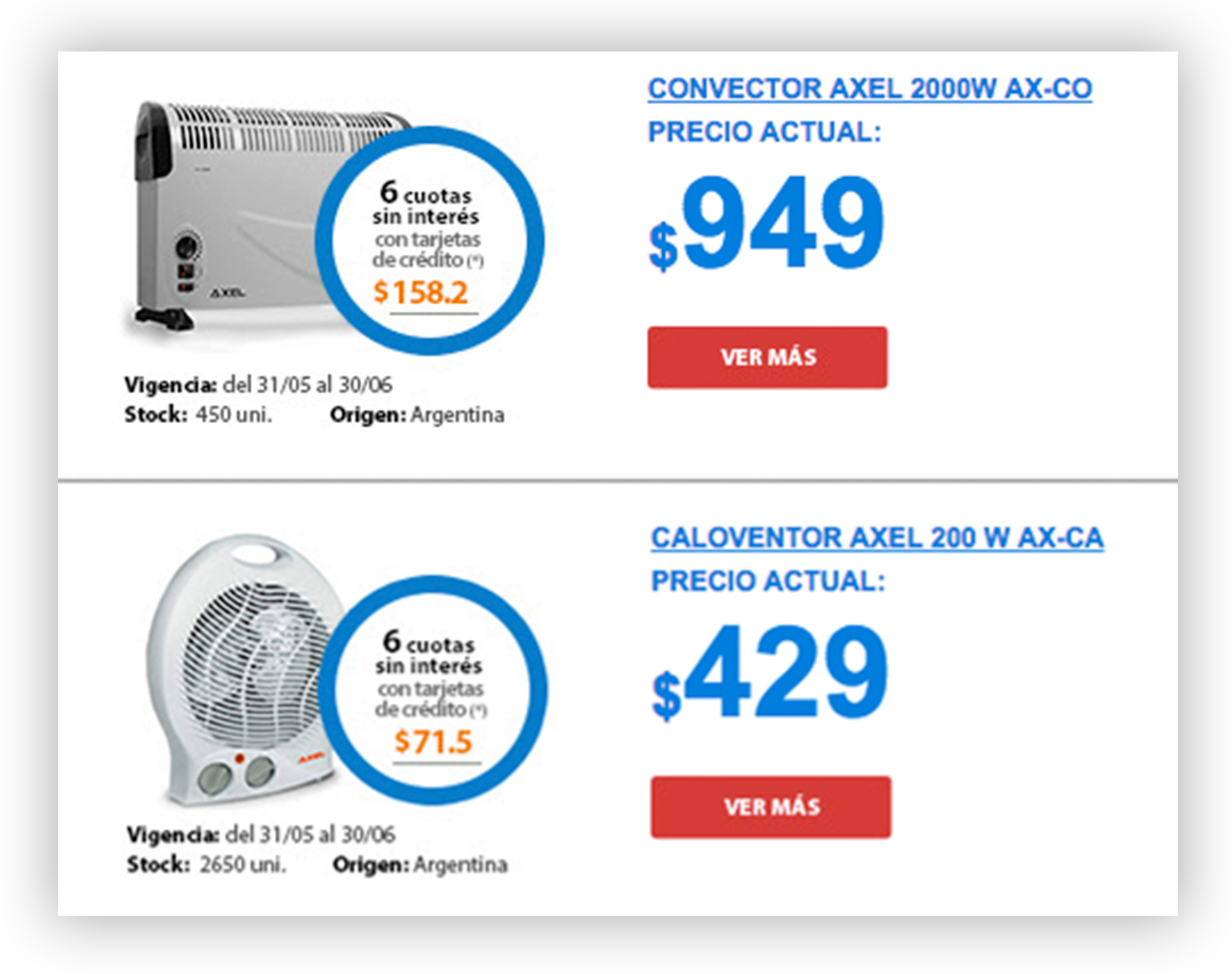 The new system of Email Marketing was divided by the type of communication, each holding its own set of characteristics. The main gold was to create a higher impact, to bring the product or the service forward and to generate an emotional connection with the customer.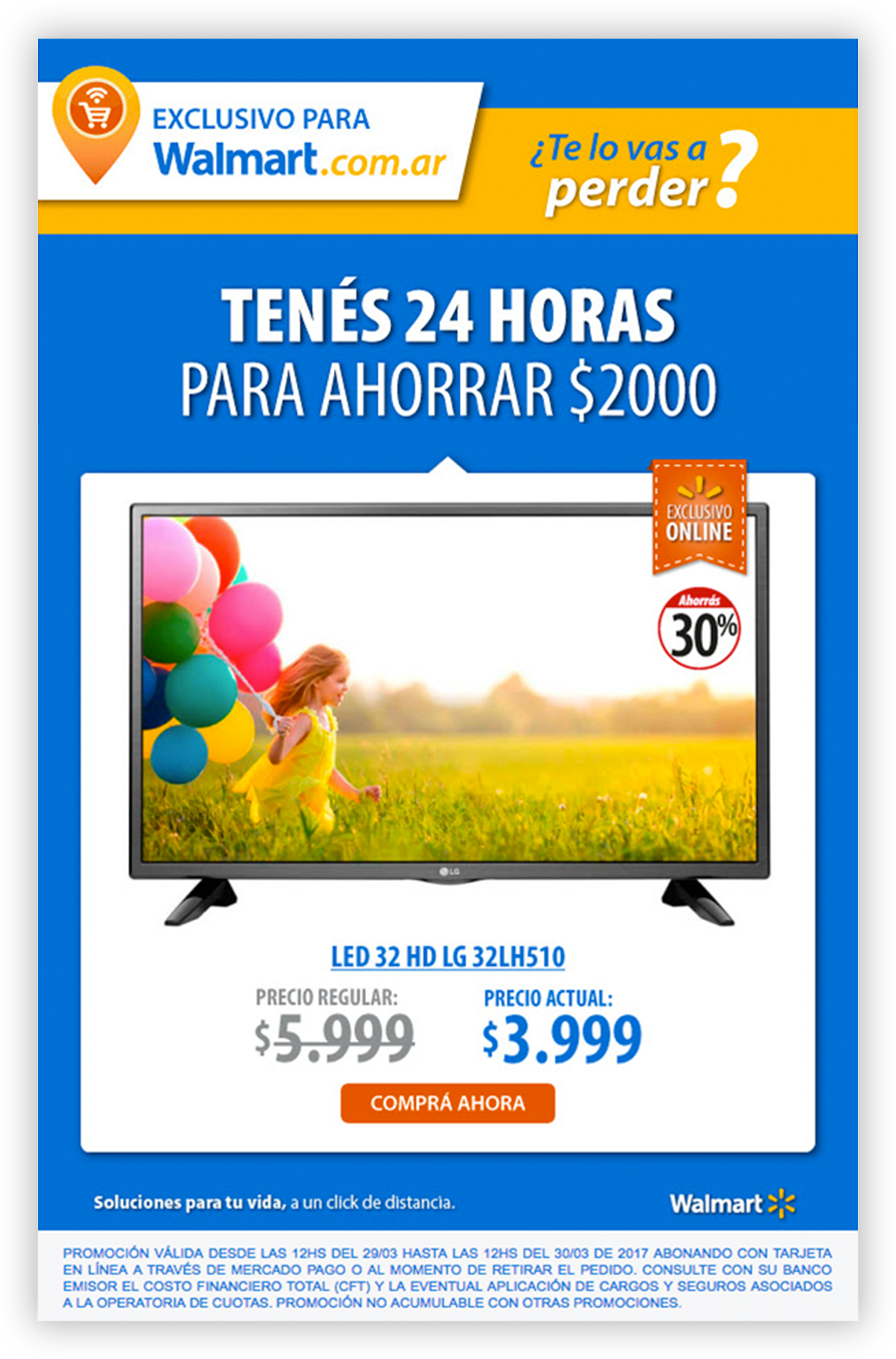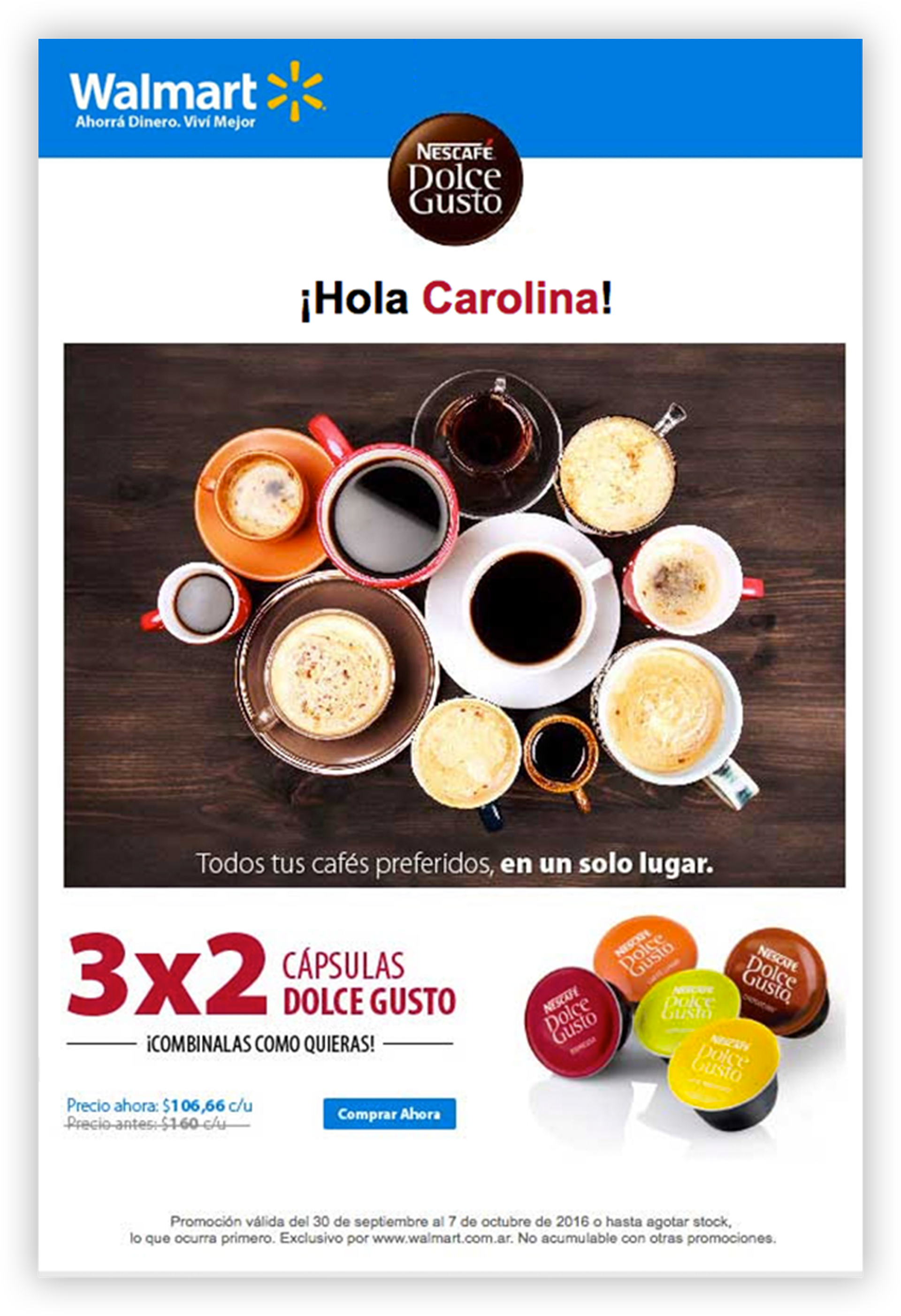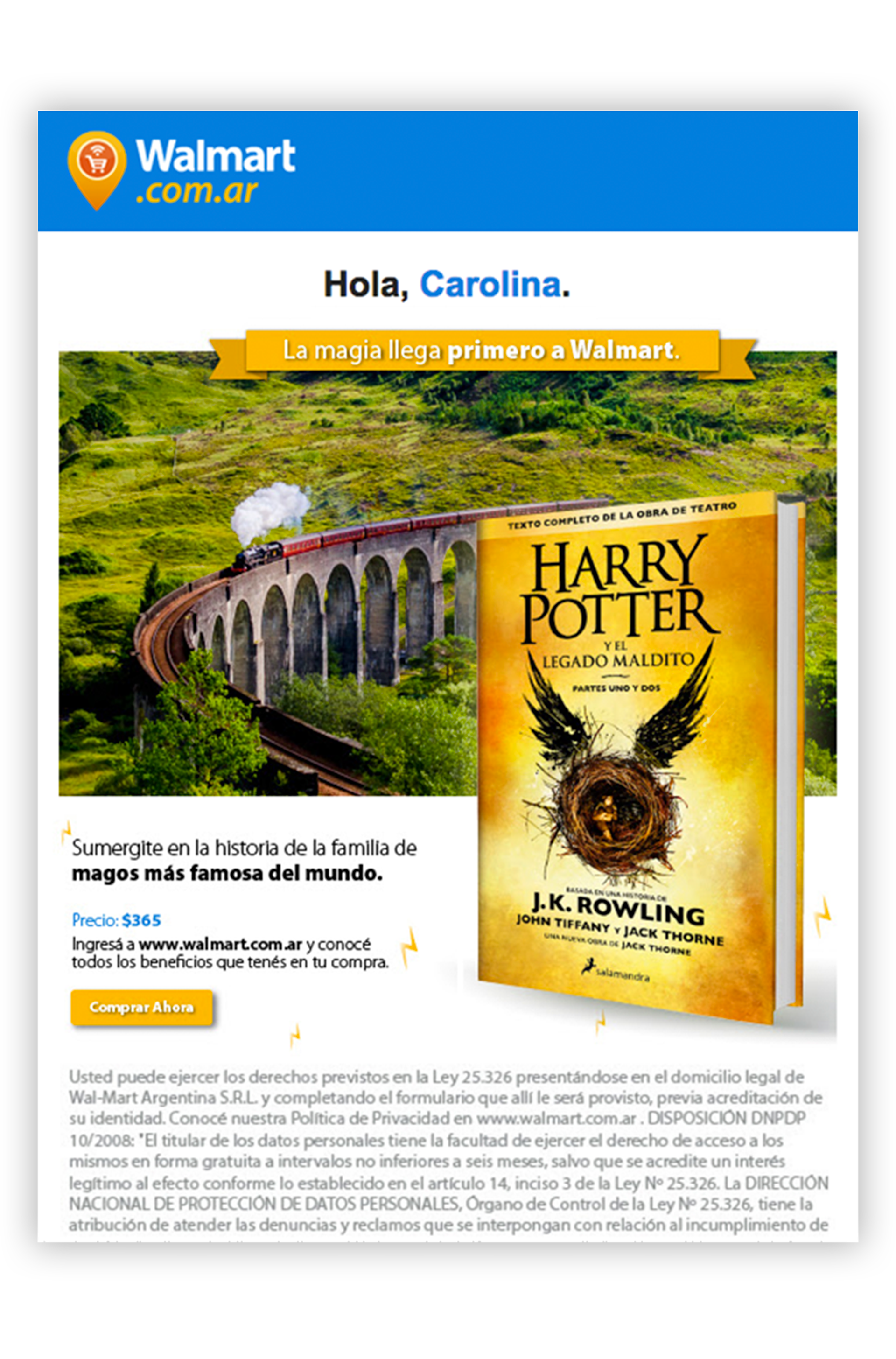 Analysis of the original posts
The structure is very simple, with only one image per product and a very plain description with bullets.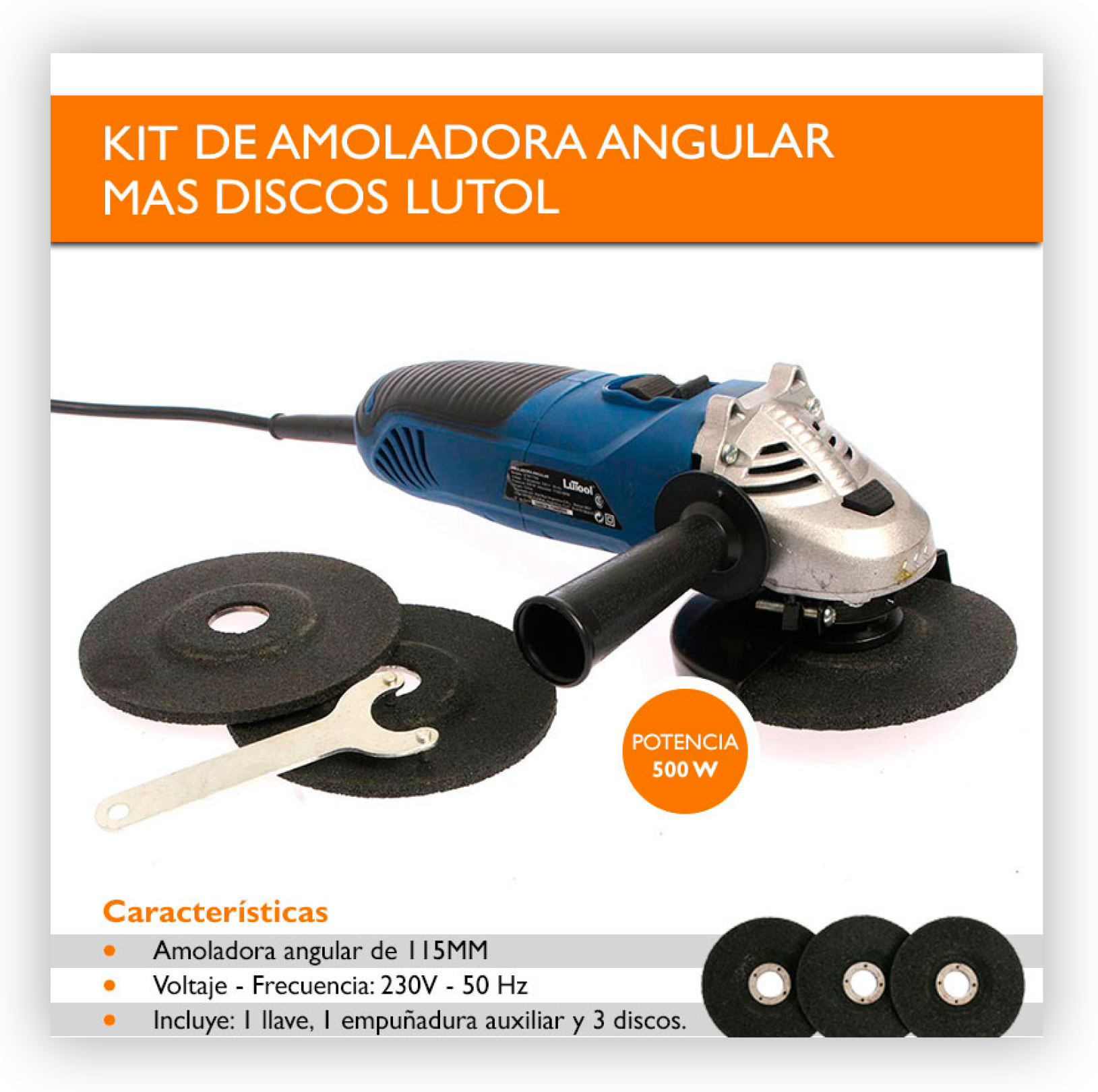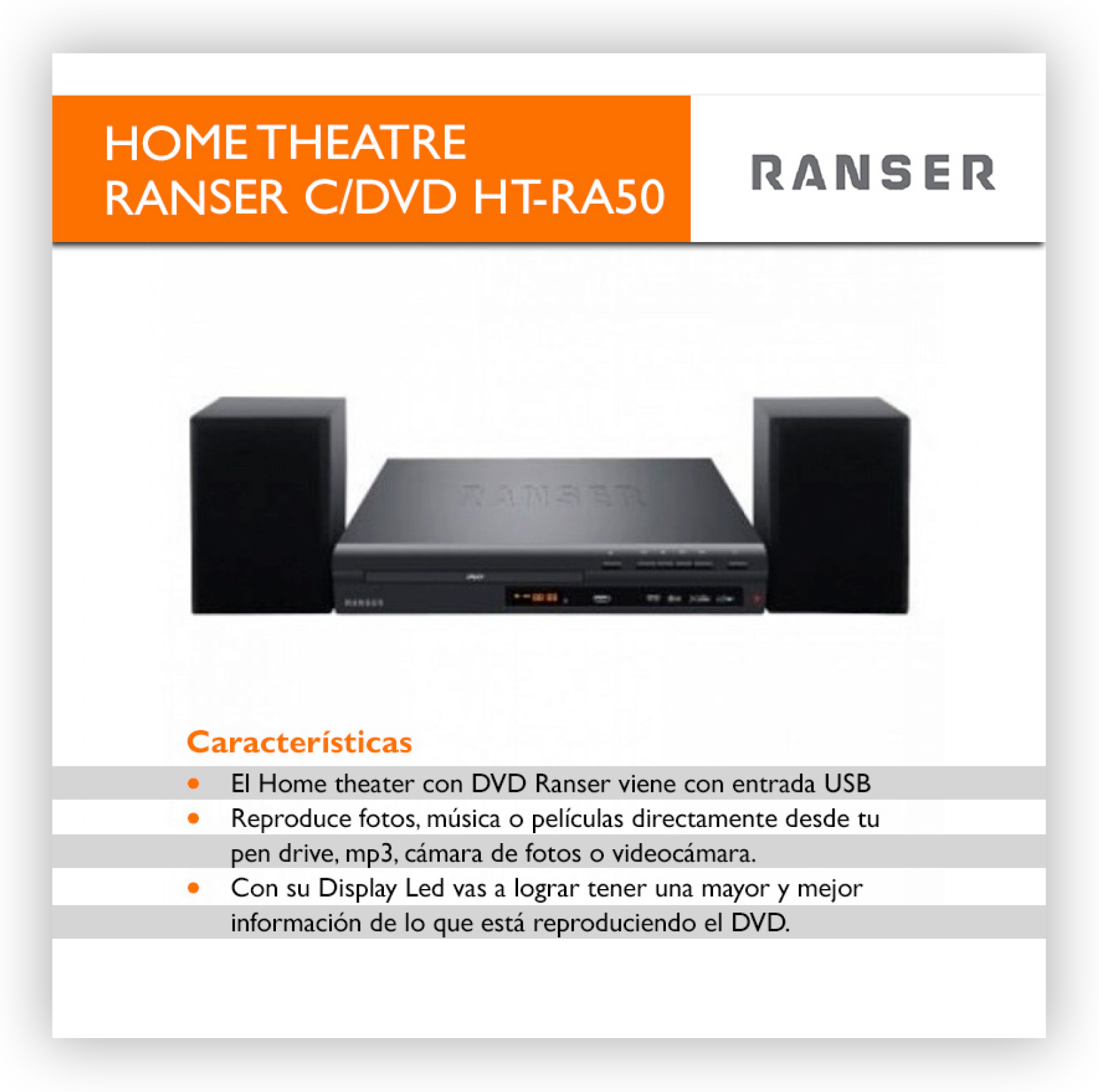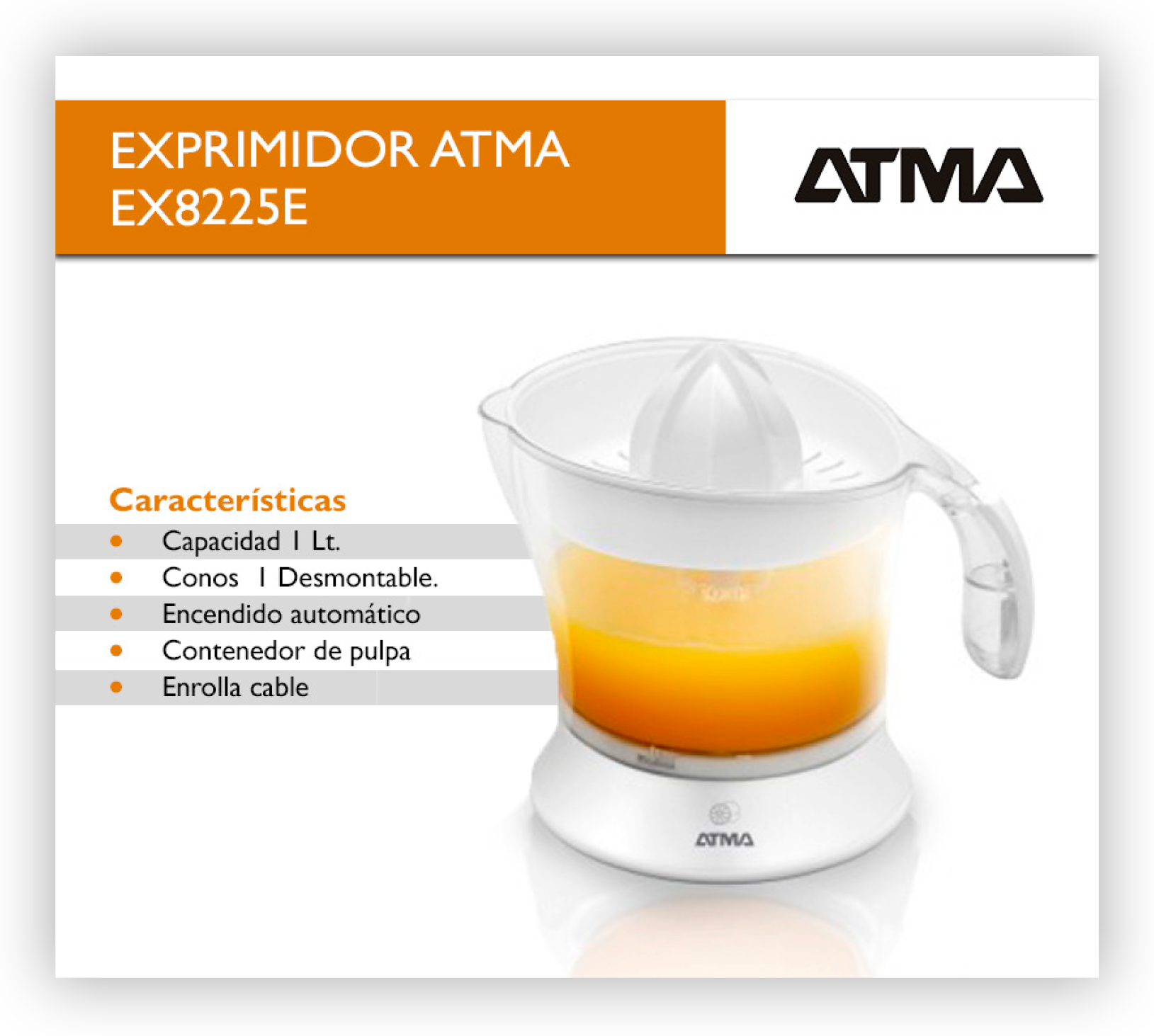 The new design was oriented towards a more attractive post, with emotional and high impact imagery and clear reading hierarchies to better appeal to the user.